Septic Tank Pumping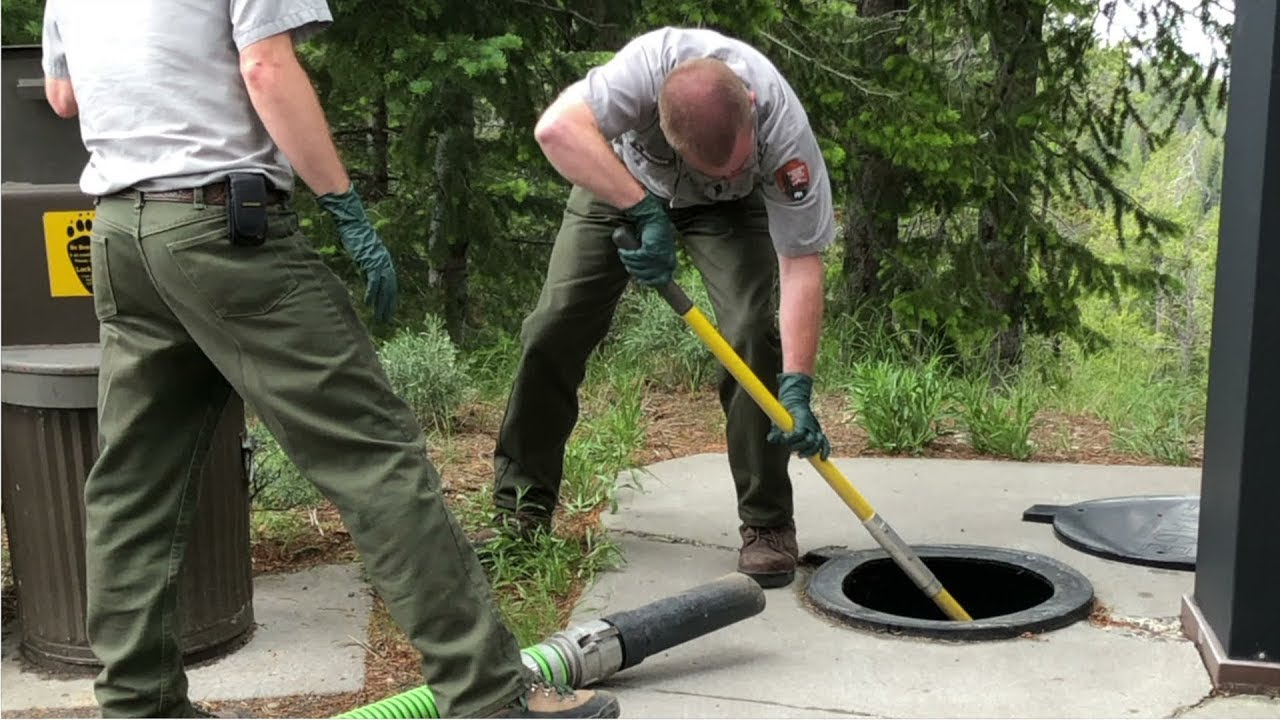 Have you heard of a Septic Tank? No? Well, better late than never. A septic tank is a container which is concealed underground. Our wastewater will flow into the Septic Tank to be treated. For your information, Septic Tanks are not connected to your city's central sewer system. As mentioned before, a Septic Tank is concealed or installed underground. Natural processes are used to treat the sewage or wastewater which the Septic Tank is storing. A Septic Tank is usually made up of two chambers. The wastewater is led into the tank through an inlet pipe.
Did you know that it is also important to have your Septic Tank pumped? This is necessary to ensure that your Septic Tank remains clean and well-maintained. Usually, a Septic Tank should be pumped on a regular basis. The recommended time frame would be at least every three years. This is to prevent sludge from building up within your tank. The thicker the sludge, the harder it is to have it removed. In most times, when sludge is heavy or thick, you would have to add extra water to the tank and hose it down with a high-pressured water nozzle so it can be removed. Why else should you consider having your Septic Tank pumped? As you may know, roots can penetrate through the pipes or drains. Most roots can get really entangled in the solids which have been lodged through the pipe, or maybe it could even be entangled with the sludge. Having your Septic Tank pumped can clear your Septic Tank of such issues or status!
So, how about it? Want to have your Septic Tank pumped? It doesn't matter if you are a home owner or a commercial property owner! So long as you have a Septic Tank and require our assistance, we will be right with you in a jiffy! Allow us to introduce ourselves, we are Pearland, and we support Septic Tank Pumping, Installation & Repairs! Our team members are highly competent. They are also easy to communicate with, so if you have any questions, feel free to approach any of our team members, especially those who are on-site to service your Septic Tank! We are sure that they would be more than happy to support you. They may even drop you a quick tip or two on how to keep your Septic Tank well-maintained!
Wait no more! Reach out to us today and ensure that you have your Septic Tank pumped! Pearland, the only professionals you will ever need to hire!

We are the best company that prioritizes offering the best and quality services regarding septic systems. If you have any problem in this area, you need to reach out to us at the Pearland septic tank pumping, installations & repairs. We are the best and top company that offers nothing but the best services.
We service all of Texas. Below is a list of cities most of our services are at on a daily basis:
And all other cities throughout Texas, just fill out the form below for a free quote!
Feel free to request for a free quotation now!