Pearland's Top Septic Tank Maintenance & Clean Out Services
Serviced by Lone Star Septic Tank Services of Pearland at 281-645-0353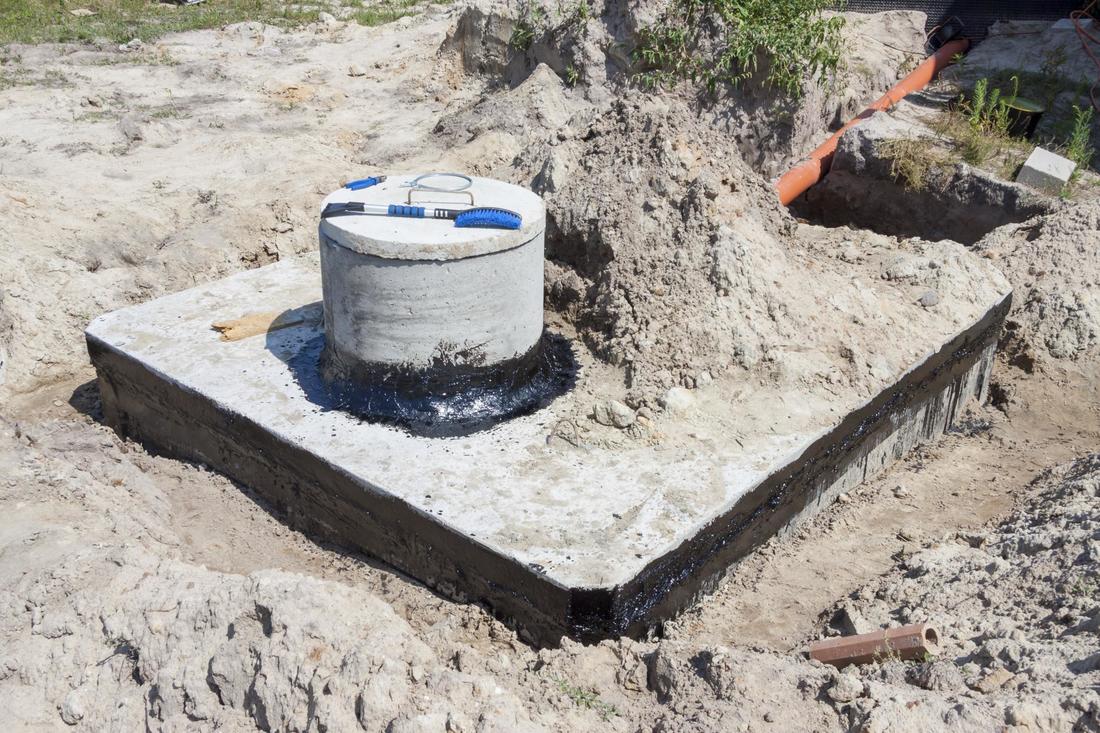 A Septic Tank is a box-like structure that is made from either concrete, fiberglass, or plastic, which is placed underground to collect and treat wastewater. A Septic Tank is typically found in areas where there is no centralized Sewage System available. Wastewater is collected and flowed into a Septic Tank. Once it is treated, the water is released to a drain field. If a Septic Tank is not kept well-maintained, groundwater pollution could pose a severe threat to the health of those staying nearby the area.
How should you maintain your Septic Tank?
Did you know that there are four key elements that need to be considered when keeping your Septic Tank maintained? The four key elements include: Frequent inspection and pumping, efficient use of water, proper disposal of waste, and drain field maintenance. Fun fact. Every Septic System must be inspected over the course of at least three years! You should also consider having your Septic Tanks pumped between 3-5 years. External factors like whether you have electrical float switch, pumps or mechanical components also need to be inspected on an annual basis. Septic Tank should be pumped according to the following four factors: Household Size, Volume of solids in wastewater, size of septic tank and total wastewater generated.
Not sure how to maintain your Septic Tanks? Call in the professionals! That's what we are here for! We are Pearland, and we provide Septic Tank Pumping, Installation & Repairs! This includes Septic Tank Maintenance Services! Our team members are highly competent, and they are easy to communicate with, so if you have any questions, feel free to approach any of our team members, especially those who are on-site to conduct the inspection or maintenance services. We are sure that they would be more than happy to support you or address any of your concerns! Maybe even give you some quick tips on how to keep your Septic Tank well-maintained!
Wait no more! Reach out to us today and ensure that your Septic Tank has had its regular maintenance cycle! Pearland, the only professionals you will ever need to hire!

We are the best company that prioritizes offering the best and quality services regarding septic systems. If you have any problem in this area, you need to reach out to us at the Lone Star Septic Tank Services of Pearland. We are the best and top company that offers nothing but the best services.
We service all of Texas. Below is a list of cities most of our services are at on a daily basis:
And all other cities throughout Texas, just fill out the form below for a free quote!
Feel free to request for a free quotation now!