Septic Tank Cleaning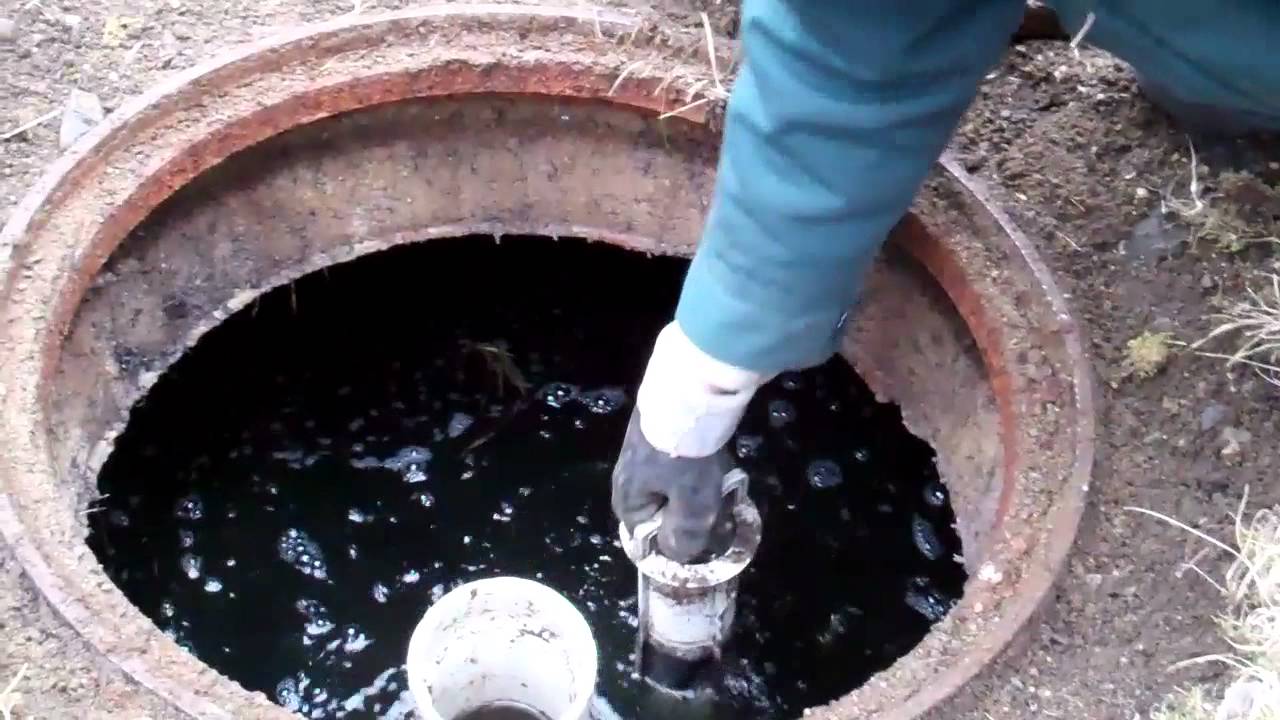 Chances are, you are reading this article because you already own a Septic Tank. Do you have your Septic Tank cleaned? We recommend you to have your Septic Tank cleaned every three years, at least. So, how can you clean out your Septic Tank?
The first and obvious step would be to find your tank. Since a Septic Tank is installed underground, it will not be visible at first glance. Do you remember where it was installed? Once you have located where your Septic Tank is installed, start by digging until you are able to see the top of your tank. Don't be afraid to get down and dirty! Grab a shovel and start digging. Then, remove the dirt which is covering the top of your Septic Tank. Before doing anything else, inspect your Septic Tank for any cracks. Start checking the tank for any damages around the areas. Crack can be easily repaired by a professional, so don't worry too much if you found one on your tank. Also, look out for any rusted or broken pieces on your inlet or outlet pipes. The inlet and outlet pipes are important as they are required for drainage. Once you have done this, you can get right into cleaning! I'm just kidding. You will have to find out the scum depth. Then, test the sludge depth. Only then can you start the actual cleaning.
Does this seem too technical and out of your scope? Don't worry! That's exactly why we are here to extend our services to you! We are Pearland, and we are equipped to support you with Septic Tank Pumping, Installation & Repairs! This includes cleaning your Septic Tank! We have a highly competent team that is eager to work on a project together with you! Our team members are also easy to communicate with. Have any questions while they are on-site? Don't hesitate to approach any of them, and we are sure that they would be more than happy to share with you some quick tips on how to maintain or care for your Septic Tank!
Wait no more! Reach out to us today and secure your Septic Tank Cleaning slot with the only professionals you and your Septic Tank would ever need!

We are the best company that prioritizes offering the best and quality services regarding septic systems. If you have any problem in this area, you need to reach out to us at the Pearland septic tank pumping, installations & repairs. We are the best and top company that offers nothing but the best services.
We service all of Texas. Below is a list of cities most of our services are at on a daily basis:
And all other cities throughout Texas, just fill out the form below for a free quote!
Feel free to request for a free quotation now!