Septic Tank Installations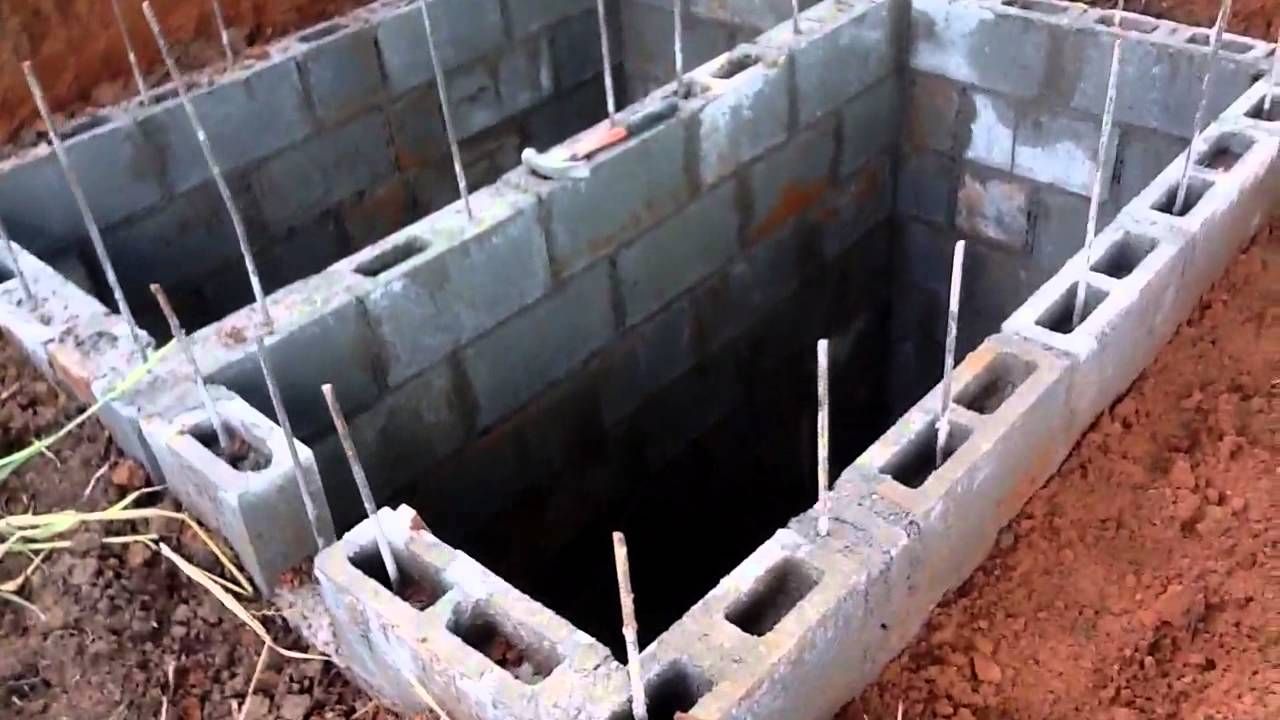 Have you heard of a Septic Tank? No? Well, better late than never. A septic tank is a container which is concealed underground. Our wastewater will flow into the Septic Tank to be treated. For your information, Septic Tanks are not connected to your city's central sewer system. As mentioned before, a Septic Tank is concealed or installed underground. Natural processes are used to treat the sewage or wastewater which the Septic Tank is storing. A Septic Tank is usually made up of two chambers. The wastewater is led into the tank through an inlet pipe.
Now that you know what is a Septic Tank used for, do you know why you should have a Septic Tank installed at your own home? The apparent reason here would be getting rid of waste. Did you know that Septic Tanks are good for the environment? It eliminates waste by using natural processes of the soil. Wastewater is filtered or treated by the Septic Tank before it is discharged into a drain field. But what about bacteria?! Glad you asked. Bacteria is filtered by the soil before the wastewater is released from the septic tank, this makes it safe for the water to be reused. Having said that, Septic Tanks allows the replenishment of local water tables. How is that beneficial? Well, Local water tables benefit wildlife, and therefore, if you think about it, Septic Tanks play a vital role just by allowing the recycling of wastewater.
Septic Tank can also last you for years. Be sure to take care of it though, its ability to maintain for decades heavily depends on the care you provide to it. For example, a Septic Tank should be appropriately managed and pumped on a regular basis. A Septic Tank's life-span can go up to 20 to 40 years. Having a Septic Tank would be the more affordable option to you if compared with a public sewage system, especially if your property spans over an acre, a personal Septic Tank would be the better way to go. To add on, having a Septic Tank installed is only a one-time cost! If you were to consider using the public sewage system, you would have to be paying a monthly fee regardless of if you are using it or not.
The choice is yours! But hey, if you are looking for professionals to support you with installing a Septic Tank.. Reach out to us, Pearland, we offer Septic Tank Pumping, Installation & Repair Services. This includes installing your Septic Tank! We look forward to hearing from you!

We are the best company that prioritizes offering the best and quality services regarding septic systems. If you have any problem in this area, you need to reach out to us at the Pearland septic tank pumping, installations & repairs. We are the best and top company that offers nothing but the best services.
We service all of Texas. Below is a list of cities most of our services are at on a daily basis:
And all other cities throughout Texas, just fill out the form below for a free quote!
Feel free to request for a free quotation now!