Missouri City's Top Septic Tank Service & Repair Company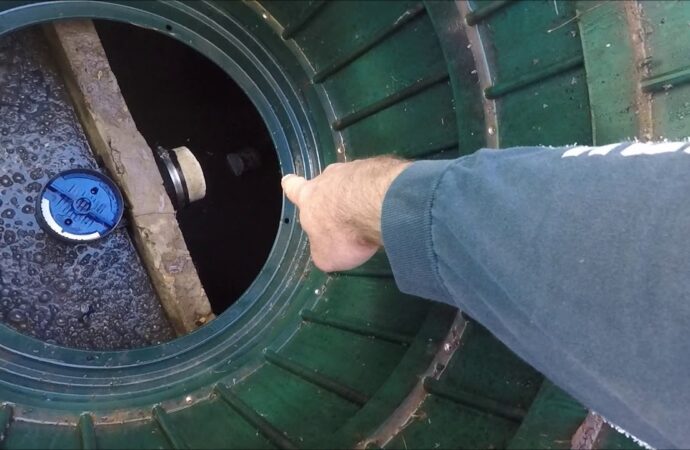 No matter what you do, always find a place to live that allows you to access all the services you might need at some point. Especially for those parts or areas of your property that allow you to keep it functional and deliver what you paid for. Missouri City is one of those places that will not disappoint you in this case since it has everything you need.
Including services and companies focused on sewage systems. Why would you need a sewage system? You pretty much have an idea already if you are here. All properties have one installed or need it in order to be functional. It is impossible to have a home or commercial building without a sewage system that can help you to get rid of all the waste.
Unless you are thinking of depending on porta potties during your entire life. With that being said, whatever you decide to do related to your sewage system, make sure to do it with a professional all the time. This is why we just mentioned you can find these services in the city, and we assure you will not regret going for experts instead of handling anything on your own.
At Southern Elite Septic Installation Services of Pearland, we are one of the few companies in the state that can help you with everything related to septic tanks or sewer lines. Just make sure you get in touch with us right away after noticing a sign of damage or problem—if this applies—so our team can get there and deal with it. But if you are aiming for more services like septic tank installations or even renting porta potties, you can count on us.
About us
---
We have been in the industry for about 30 years and all our clients have been satisfied with our results. We definitely have a comprehensive list of services that makes most people choose us. But right after they notice how professional and experienced, we are, they just continue coming back. Now, what can you get done with us?
Renting porta potties is definitely a service most people would not expect. But it is related to sewages and rather something very important for events and constructions. Well, our company rents as many units as you need and deliver as well as picks them up when you are finished. We will help you to decide the number of units required depending on the number of people involved in the event or construction. And we will make sure you do not struggle to have some extra services included for very special events.
As for more services directly related to sewage systems, septic tank maintenance is at the top in Missouri City. Most property owners contact us to perform inspections, cleaning, and any service to maintain the tank working properly. And we are always happy to deliver them. Therefore, if you are interested in these two services or need more solutions—which you can read about on our website—make sure to contact us right away and expect the best results.
We offer a variety of services at Southern Elite Septic Installation Services of Pearland. Below, you will see the most popular services our clients & customers always ask for. But if you need something that may not be listed, don't worry. Just give us a call or fill out a form, and we'll make sure to come out to your property or business and make sure we can help you solve your septic problems.
Here at Southern Elite Septic Installation Services of Pearland, we provide the best septic tank services throughout all of Texas and specifically the Greater Houston Area. Below are the nearest cities we can offer immediate services. But if you don't see your city listed below, don't worry! Just give us a call or fill out a form on our contact page, and we'll make sure to take good care of you.
Southern Elite Septic Installation Services of Pearland
11115 Sageriver Ct, Unit 1B, Houston, TX 77089
(832) 462-7074