Call Us (832) 462-7074
Southern Elite Septic Installation Services of Pearland
Are you trying to finally solve your septic tank problems once and for all? Maybe your sewer line needs some repairs or even a replacement? What about the usual maintenance, cleaning, and pumping required for septic tanks? Do you have everything in check when it comes to sewage maintenance?
We know we just asked many questions, but all of them apply for the main reason you are here: looking for experts in the sewage industry. First, we want you to know that the best move you can do is to find professionals to help you with any problem or need you to have. Second, we suggest you take your time finding the people you need for it and make sure they will deliver what you want and need.
Finally, if you are located in Texas, you do not have to struggle looking for the right experts and company for you. We at Southern Elite Septic Installation Services of Pearland deliver the best services and attention for all property owners and people looking for solutions and assistance. We know what it takes to have several problems and projects solved and done thanks to the experience we have acquired during the last 29 years. And the best part about considering us is that you can get all the relevant information and get our experts for your sewage systems and elements that complement it, without struggling to reach out.
Many companies in this field have a hard time organizing the people requesting their services. And even when this sounds a bit impossible due to how easy things are thanks to the Internet, you would be surprised how hard is to contact someone. Fortunately, we have made it simple for you and everyone else.
You can use the usual method of calling our nearest office to your property and request or ask for the service you need. Sending an email is also a possibility and the contact form available on our website will help you to receive a reply as well. Don't worry, we will not take over 24 hours to reply to your inquiries like other companies.
Instead, look forward to an answer within a day, and rest assured our team will be always available for emergencies and anything you might need. With that being said, what can we do for you in specific? Since we have all the solutions for sewage systems, expect us to handle both septic tanks and sewer lines. You can count on us for specific services like septic tank installations and all the services related to their maintenance like cleaning and pumping.
For sewer lines, we take care of most repairs and replacements but still have other options available. We have a long list of solutions waiting for you and we are sure you will find what you need. Just contact us when you have the right one for you at Southern Elite Septic Installation Services of Pearland.  Or let us know if you need an inspection or hand from our experts to determine and go for the right one.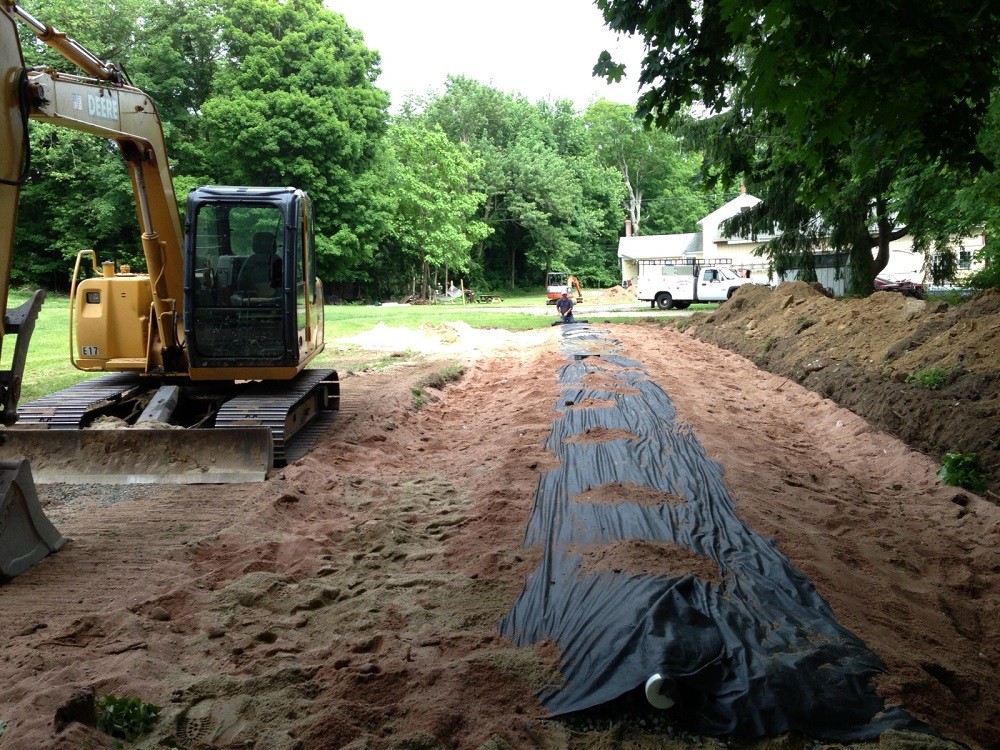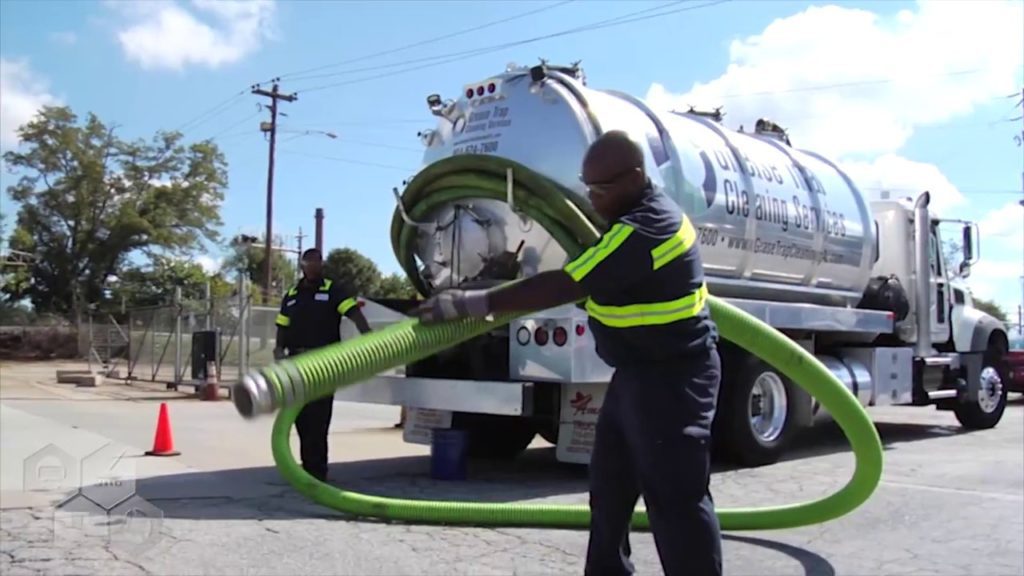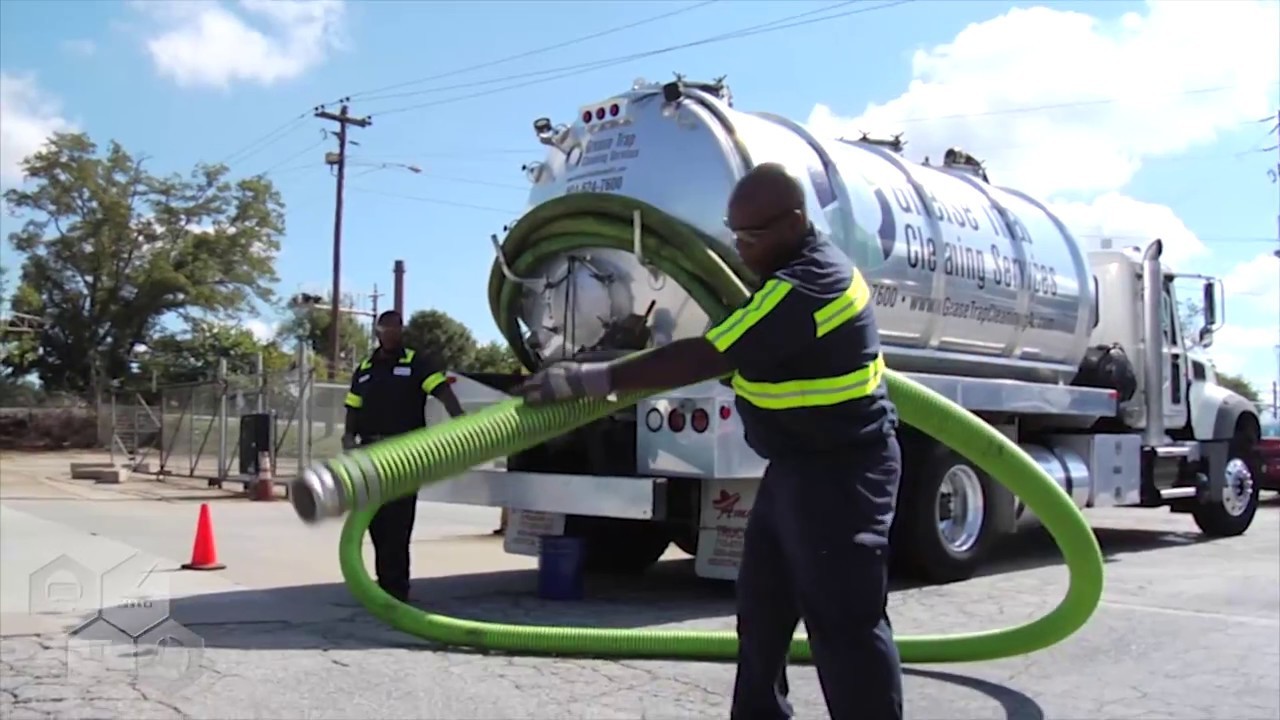 We offer a variety of services at Southern Elite Septic Installation Services of Pearland. Below, you will see our most popular services our clients & customers always ask for. But if you need something that may not be listed, don't you worry. Just give us a call or fill out a form, and we'll make sure to come out to your property or business and make sure we can help you solve your septic problems.
Here at Southern Elite Septic Installation Services of Pearland, we provide the best septic tank services throughout all of Texas and specifically the Greater Houston Area. Below are the nearest cities we can offer immediate services. But if you don't see your city listed below, don't worry! Just give us a call or fill out a form on our contact page, and we'll make sure to take good care of you.