Drain Cleaning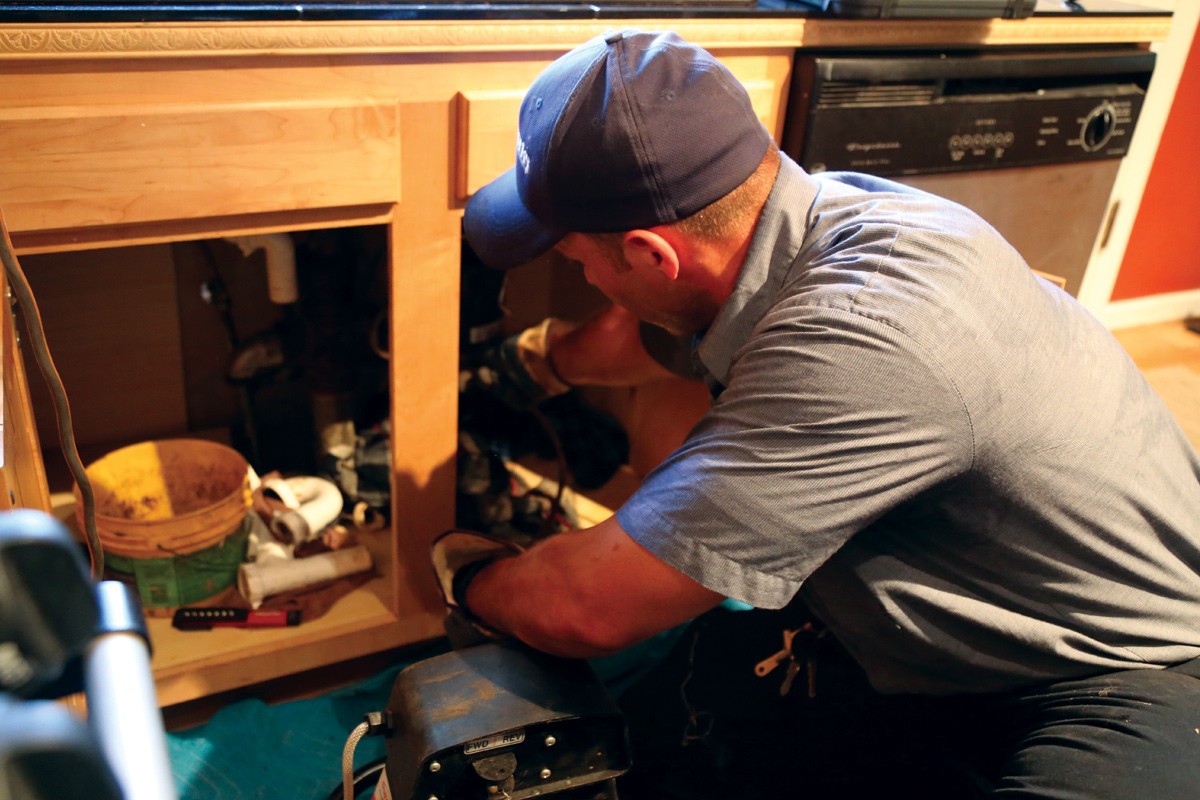 Do you notice that your water is backed up from the sink? Or maybe your toilet won't flush? Chances are, there are foreign objects that are lodged or stuck in your drain. Don't have the tools or know-how to have your drain cleaned or serviced? Don't worry, because we are here to support you!
We are Pearland, and we are equipped to support you with Septic Tank Pumping, Installation & Repairs! This includes cleaning your drain of any blockage! We have a highly competent team that is eager to work on a project together with you! Our team members are also easy to communicate with. Having any questions while they are on-site? Do not hesitate to approach any of them, and we are sure that they would be more than happy to share with you some quick tips on how to maintain or care for your drain! They can also offer you advice on how to run a DIY Drain Cleaning so you would not need to call in for a professional! Although, we would still be more than happy to come help you for major issues or even minor issues should you need us to. We understand that most people have a 9-5 job and find it hard to cope with home maintenance. Which is exactly we are extending to you such services!
Now, how would you know exactly what the problem with your drain is? Could it be broken pipes or blockage? Not sure which service to call us in for? Don't worry. Because we can also arrange for our team to be on site, to help inspect the issue. They will also recommend to you the services which your drain truly needs. Give us a time, date and we will arrange for an inspection to determine which cleaning service would best suit your needs.
Wait no more! Reach out to us today and ensure that your drain is cleaned! By the time we are done with it, you can expect to have it as clean as a whistle! Pearland, the only professionals you will ever need for your waste management needs!

We are the best company that prioritizes offering the best and quality services regarding septic systems. If you have any problem in this area, you need to reach out to us at the Pearland septic tank pumping, installations & repairs. We are the best and top company that offers nothing but the best services.
We service all of Texas. Below is a list of cities most of our services are at on a daily basis:
And all other cities throughout Texas, just fill out the form below for a free quote!
Feel free to request for a free quotation now!