Commercial Septic System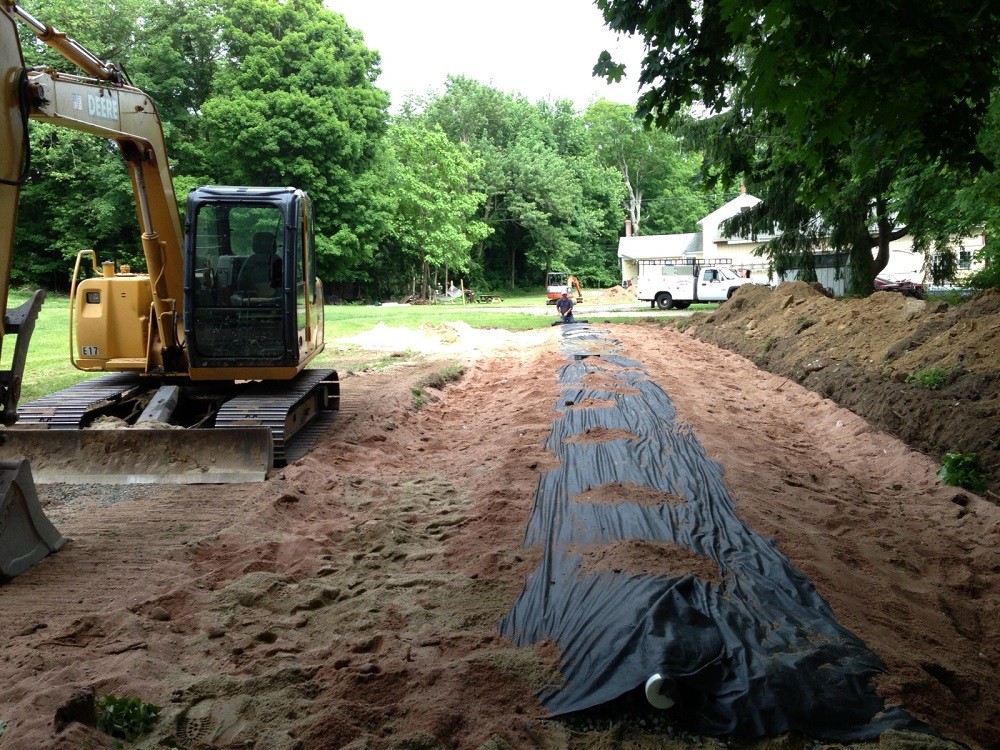 Do you own a commercial property? Are you planning to have a Septic System installed? Well, you should. Here's why!
First and foremost, do you know what a Septic System is, to begin with? A septic tank is a container which is concealed underground. Our wastewater will flow into the Septic Tank to be treated. For your information, Septic Tanks are not connected to your city's central sewer system. As mentioned before, a Septic Tank is concealed or installed underground. Natural processes are used to treat the sewage or wastewater which the Septic Tank is storing. The wastewater is led into the tank through an inlet pipe.
Why should you need a Commercial Septic System and how does it differ from a Residential Septic System? Well, there's not much difference between the two as they both function the same way. However, a Commercial Septic System does differ in a few ways, such as the volume of wastewater which it can contain. Due to the large amount of sewage coming from a Commercial Property, cleaning and maintenance may differ from that of a Residential Septic System. The cleaning services and equipment needed for a Commercial Septic System is different. Besides, Commercial properties most likely produce contaminants that are different from what can be found on residential properties, such as fats, oils and grease. Commercial Septic System may also need to be pumped or serviced more frequently than that of a Residential Septic System. Why? Because the effluent which enters the groundwater is higher. This impacts the local water source of a Commercial Property in a negative way.
So, need help with Commercial Septic System installation or maintenance? We would be perfect for the job! We are Pearland, and we support you in areas such as Septic Tank Pumping, Installation & Repairs. This includes Commercial Septic Systems! Our team consists of individuals who are highly motivated to design and install a well-designed Commercial Septic System for your commercial use.
What are you waiting for! Reach out to us today and secure your Commercial Septic System slot with the only professionals you and your Septic Tank would ever need!

We are the best company that prioritizes offering the best and quality services regarding septic systems. If you have any problem in this area, you need to reach out to us at the Pearland septic tank pumping, installations & repairs. We are the best and top company that offers nothing but the best services.
We service all of Texas. Below is a list of cities most of our services are at on a daily basis:
And all other cities throughout Texas, just fill out the form below for a free quote!
Feel free to request for a free quotation now!