Line Snaking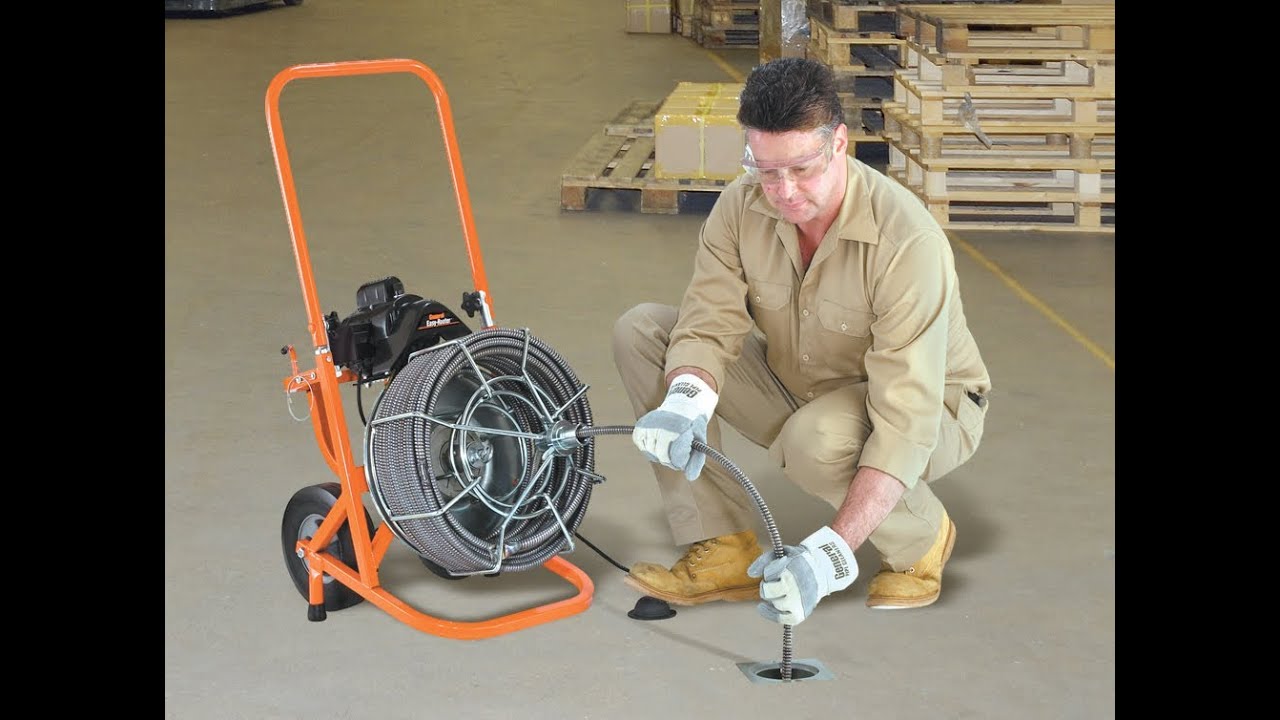 Is your drain clogged? Don't be ashamed, it happens to the best of us. You would be shocked how often this really happens, and that is okay, it doesn't mean that you had done anything wrong. Sometimes, grease, hair, oils and all sorts of things can be found lodged into your showers, sinks, toilets and even bathtubs. As time passes by, this can build up and you will find that sludge or grime will be building up along the inner walls of your drain pipe, this is the main reason of it being clogged. Either that or someone forcefully crammed random things down your drain. But hey, we don't judge, so you do you.
At the end of the day, we all want our drains to be unclogged. Why? Because a clogged drain can cause the water to back up and that would not be a pretty sight. It could also cause an overflow and foul odor. So, how do we go about this? Line Snaking. What's that? To describe it, a line snake is a long, thin but flexible metal wire. At the end of the snake, there is a handle. At the other end of the snake, would be an auger, a corkscrew-like hook that is the key to line snaking. The line snake is pushed into the clogged drain, the main component is the auger. When pushing through the drain, make sure to do a twist motion so the auger can clear its path, which means that anything that is obstructing its path will be cleared and set aside. This process is great to clean grime along the sides of the pipes.
Still not sure what a line-snake is? Or maybe you do, but you don't have the time or energy to unclog your pipe or drain? Don't worry. That is precisely why we are extending our services to you! Allow us to introduce ourselves, we are Pearland, and we provide Septic Tank Pumping, Installation & Repairs. This includes line snaking, to address your issues with clogged drains or pipes! Rest assure that line snaking does not harm your pipes in any way. It will not cause any breakage or cracks to your pipe during the whole snaking process.
Wait no more! Reach out to us today and secure yourself a Line-Snaking slot with the only professionals you would ever need!

We are the best company that prioritizes offering the best and quality services regarding septic systems. If you have any problem in this area, you need to reach out to us at the Pearland septic tank pumping, installations & repairs. We are the best and top company that offers nothing but the best services.
We service all of Texas. Below is a list of cities most of our services are at on a daily basis:
And all other cities throughout Texas, just fill out the form below for a free quote!
Feel free to request for a free quotation now!