Municipal and Community Septic Systems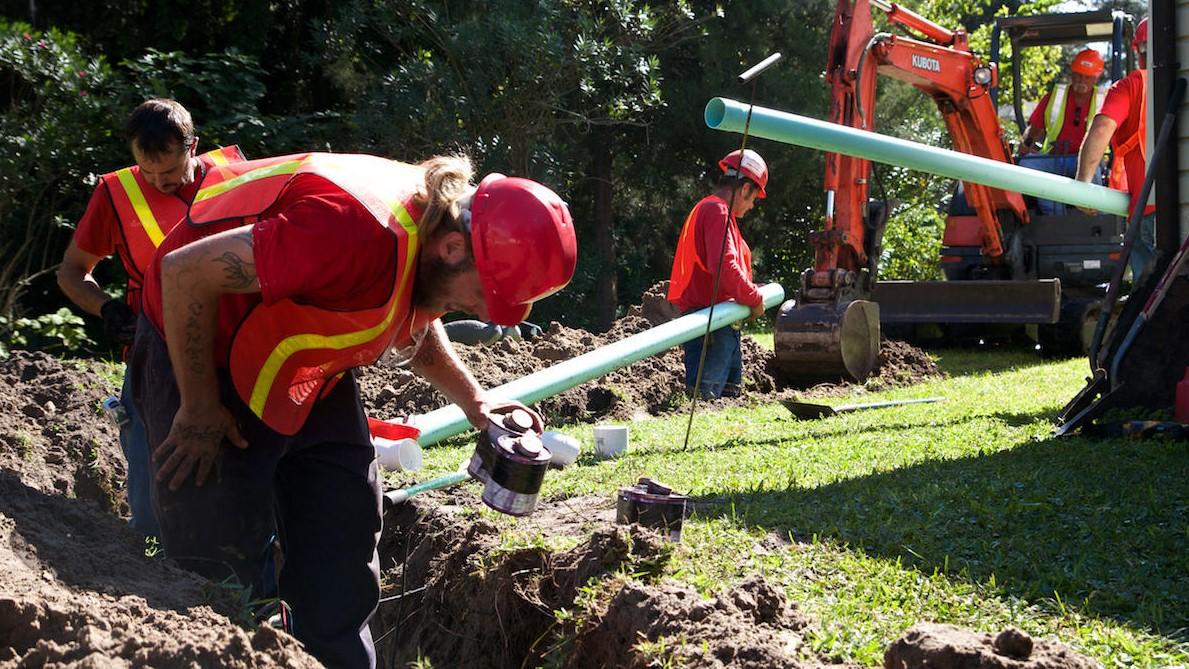 Did you know that most Community Septic System Technology relies on the soil to have its wastewater treated? This approach, however, can cause high environmental risks as unfiltered water makes its way to our underground. Examples of dangers posed by septic systems include aquifer contamination, habitat destruction, and soil erosions. This may occur when trying to treat wastewater for a large-scaled volume such as for an entire community and municipalities. The thing is, it's not the best way to cover the expenses such as maintenance, clean-up, and repair for municipal and community septic systems with tax funds.
Are you looking for a better approach to municipal and community septic systems? Don't worry. We got you! Allow us to introduce ourselves, we are Pearland, and we offer Septic Tank Pumping, Installation & Repair Service. This includes Services covered for both Municipal and Community Septic Systems! Our team is highly competent, and they are easy to communicate with! Not sure how to move forward with Septic Systems for Municipal and Community needs? Let us know, and we will directly have you connected to our professionals. We are confident that our team members will be most happy to help you with designing such Septic Systems. Besides, if you don't need one to be designed, but rather, to be maintained, let our team know, and we can make the needed arrangements! We offer many services such as Septic Tank Installations, Septic Tank Cleaning, Drain Cleaning, Line Snaking, Septic Tank Pumping, Sewage Pump, Sewer Line Repair, Septic Repair, Septic Tank Replacement, and Septic Tank Maintenance Services! If you are unsure which services are best needed for you, our team of professionals can also have an onsite visit to conduct an inspection to determine the current state of the Septic Systems. From there, they can also provide you with their professional advice, for you to take into consideration.
Wait no more! Reach out to us today and ensure that your Municipal and Community Septic System needs are covered! Pearland, the only professionals you will ever need to hire! We guarantee you only the best service you could find in the State!

We are the best company that prioritizes offering the best and quality services regarding septic systems. If you have any problem in this area, you need to reach out to us at the Pearland septic tank pumping, installations & repairs. We are the best and top company that offers nothing but the best services.
We service all of Texas. Below is a list of cities most of our services are at on a daily basis:
And all other cities throughout Texas, just fill out the form below for a free quote!
Feel free to request for a free quotation now!