Septic Repair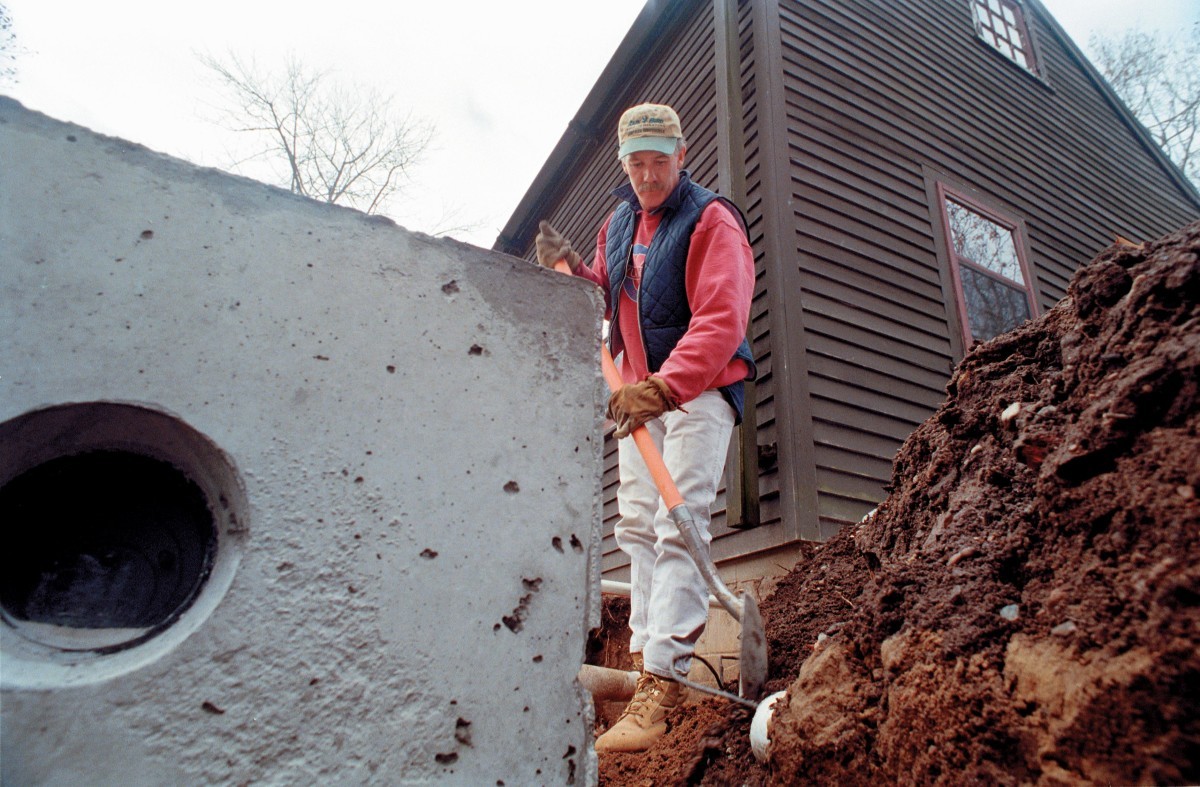 Did you know that servicing or maintaining your Septic Tanks are just as important as your drains and pipes? The Septic Tank is hard at work, constantly managing your residential and commercial wastes which are not connected to a central sewer line. If it is left untreated, you could risk having your Septic Tank overflowing. This will eventually cause damage to your property and of course your health!
How do you know when your Septic Tank needs repairment? Well, you would have to have your Septic Tank inspected. Does your Septic Tank have a detachable dividing wall? Does it have two chambers within the tank? If one chamber traps the sludge, this will cause a system failure. Besides this, if your Septic Tank is a full tank then that could also cause issues. An overflowing Septic Tank is warning you that there is a problem with your drain field. Is your Septic Tank's wall corroded? Corroding walls occur due to trapped hydrogen sulphide gas in your compartment tanks.
All in all, it is hard to know when your Septic Tank needs to be repaired. For one, you would really need to understand how a Septic Tank functions, and crosscheck with reality, whether your Septic Tank is really functioning as it should. This can be hard as they are installed underground, and so it will be visually hard for you to get the warning signs.
Do you need a Septic Tank Inspection? Are you concerned that your Septic Tank may need repair? Don't worry. That is exactly why we are extending our services to you! We are Pearland, and we support Septic Tank Pumping, Installation & Repairs! This includes Septic Tank Repairment Services! Our team members are highly competent, and they are easy to communicate with, so if you have any questions, feel free to approach any of our team members, especially those who are on-site to conduct the inspection or repair works for your Septic Tank! We are sure that they would be more than happy to support you or address any of your concerns!
Wait no more! Reach out to us today and ensure that your Septic Tank is back to tip-top shape! Pearland, the only professionals you will ever need to hire!

We are the best company that prioritizes offering the best and quality services regarding septic systems. If you have any problem in this area, you need to reach out to us at the Pearland septic tank pumping, installations & repairs. We are the best and top company that offers nothing but the best services.
We service all of Texas. Below is a list of cities most of our services are at on a daily basis:
And all other cities throughout Texas, just fill out the form below for a free quote!
Feel free to request for a free quotation now!